Bad Credit Auto Loans
Bad Credit?
Get Approved Right Here, Right Now!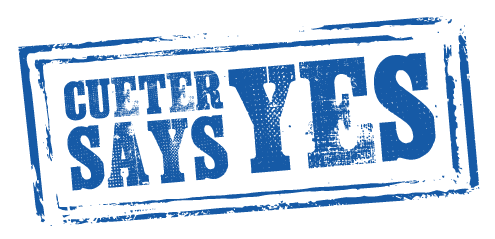 At Cueter, we have a team of finance specialists that work with all types of credit. From first time buyers, limited or no credit, bad credit-including previous repossessions, bankruptcies, foreclosures, charge off, etc, to prime credit…we have you covered.
We have a department that focuses strictly on helping our customers build or rebuild their credit. They have combined 25+ experience obtaining auto financing for every situation and have helped countless people get into their next vehicle. We've had many people that thought we'd never be able to help them with their situation because they've been turned down elsewhere and were ecstatic that we were able to get approved and in their next vehicle.
Types of Situations We Work With
Low credit scores
Bad credit
Low monthly income
Little or no credit history
Low or No large down payment
Bankruptcy, Chapter 7 and Chapter 13
Banks say I am a credit risk and have been turned down
Apply For Financing Common Finance Questions Full Credit Application View New Vehicle Inventory View Used Vehicle Inventory