Mom On Wheels : 2018 Dodge Journey
2018 Dodge Journey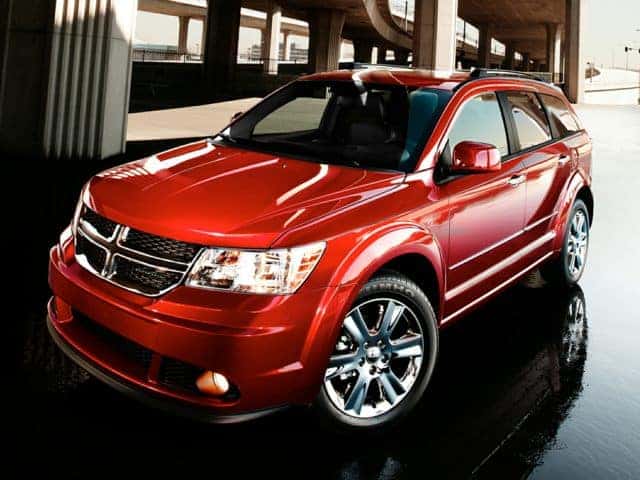 I can't lie, being a huge Chrysler Pacifica fan (and a fan of vans in general), I was pretty excited to test out the new 2018 Dodge Journey. Driving the Dodge Journey was very comfortable to say the least. Besides the comfortable seats and the very easy to use infotainment system, the Dodge Journey's ride was very, very smooth. My drive to work is over 50 minutes in heavy and medium traffic, so I did enjoy the simplicity of the dashboard, as well as having a tight ride with good maneuverability. That's a big change from driving a van – but without losing all of the extra space.

For me, weekends are packed with shopping for the holidays, shopping to fill our new home, as well as our weekly grocery trip to Kroger and Costco. Costco sampling and shopping on the weekends…. the best by the way. The storage in the Dodge Journey along with the cargo space was super helpful. Not only does the second and third row fold all the way down flat (perfect for bigger items), but there is 1.6 gallon floor storage bins behind each front seat and one under the passenger seat. We were able to fit everything in the back of the Dodge Journey in only one trip!
You get a lot for your money with the Dodge Journey. With great MPGs, lots of cargo space, third row seating, great maneuverability, and a sleek crossover look, this is a great vehicle for the on-the-go, stylish mom – without breaking the bank.
-Cueter Jaz